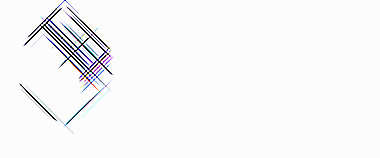 We are the leading supplier of parts for sterilizers and related equipment servicing
your medical product needs. We serve providers in every health care setting. We cater to both large medical institutions and private practice facilities. We also have a division that specifically caters to the home health care industry. We take pride in delivering only the finest quality products at discounted prices.
We work only with top manufacturers in the medical industry, and our products undergo an extensive testing process before we recommend them to our customers. We adhere to the strictest industry standards, and all our products are in compliance with FDA Regulation Guidelines. You can be assured that our products meet their original performance specifications.
Let us show you how we can put together a medical equipment and supply package that best suits your needs. Our finance department can structure a payment plan that works with your budget. Contact us today.